The WildTomato Story
WildTomato launched in July 2006. The first edition was 16 pages and soon found a loyal following by fulfilling an unmet need for an inspirational local journal. WildTomato has grown to cover the Top of The South and acquire a reputation for exciting journalism that is passionate about Nelson and Marlborough.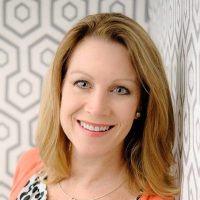 Laura arrived in New Zealand in late 2015 from Albuquerque, New Mexico, USA with her husband and two young daughters.  She has fallen in love with the Nelson region's proximity to world class outdoor activities, sunny skies, and friendly locals.  She brings to WildTomato a wealth of experience in sales, marketing, and management, and is excited to be a part of a quality publication highlighting the best of what our region has to offer.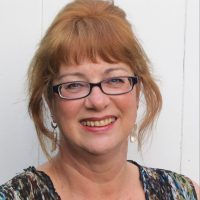 Lynda is a passionate Mainlander by birth and also choice.  A skilled journalist, creative writer, photographer and former newspaper deputy editor, Lynda spent 25 years living in Marlborough before moving with winemaker husband Justin to the Tasman region 10 years ago. Now she's keen to combine all those skills into providing WildTomato fans with a sophisticated, visually and mentally stimulating monthly read.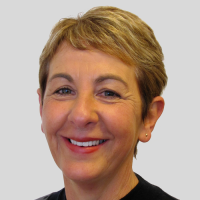 Chrissie Sanders
Nelson/Tasman Advertising Sales
Chrissie has enjoyed the Nelson region for 13 years and considers herself lucky to have found such a great place to live.  During this time she has worked extensively in sales and marketing mainly in wine and hospitality, which has enabled her to gain a good understanding of what the locality has to offer. With her energy, drive and enthusiasm she is very happy to be part of the team at WildTomato and have the opportunity to promote all of the good things Nelson has to offer.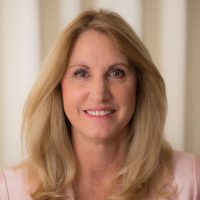 Thelma Sowman
Marlborough Advertising Sales
Thelma feels very privileged to have spent most of her life in Marlborough. Having travelled and lived overseas she is very happy to be living in marvellous Marlborough. Being part of the Nelson/Marlborough WildTomato team she brings management, sales and marketing skills in local media to help profile your business in this very popular publication. She is looking forward to profiling more of what Marlborough has to offer in the Top of the South region.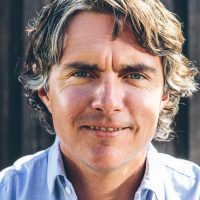 Jack Martin
Owner
Jack grew up on a farm in Great Britain. After dropping out of university to travel round the world, he started his first business, Meon Valley Barbecues, spit-roasting pigs and lambs at weddings and corporate events in the beautiful Hampshire countryside. Jack came to New Zealand to marry his wonderful Kiwi girlfriend, and bought WildTomato in 2008, installing himself as editor and publisher. After 10 years of epic adventures in business, the great outdoors and Nelson generally, he has moved back to England to launch a dairy products company from his family's dairy farm. Jack is married with three children and enjoys football, mountain-biking, skiing and great stories of every sort.