WildTomato is a unique, international award-winning monthly print and e-Magazine covering Nelson Tasman and Marlborough. By collectively working with local freelance journalists and creative writers, photographers and businesses across the entire Top of The South, WildTomato delivers a varied and informative platform about our community and businesses. From the remote environs of Golden Bay, throughout Nelson and Tasman, all across Marlborough and down into Kaikoura and Hanmer Springs, WildTomato is proud to provide a voice that brings uplifting and engaging stories to light for all to enjoy.
Across the Top of the South, WildTomato works with local businesses, showcasing what they offer its readers and the wider community, always with the same quality, focus, readability  and attention to detail that has earned it  the APAC Insider business award for the Best Asia Pacific Regional Lifestyle Magazine 2020.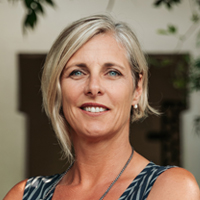 Lisa Friis
CEO
A born and bred Kiwi, Lisa spent much of her career to date working in investment banking in London, Sydney, Hong Kong and Singapore. A keen equestrienne, netballer and all-round sports fanatic, Lisa is mum to teenager Charlotte, while treasured family pets include her horse George, and dogs Bella and Codie.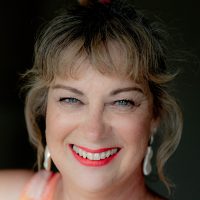 Lynda Papesch 
Editor
Passionate about print media, Lynda is a seasoned journalist who has worked on newspapers in the Bay of Plenty, Marlborough and Nelson. She's run her own media consultancy company in the past and particularly enjoys writing people stories.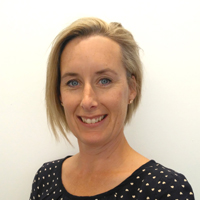 Carrie Frew
Advertising Manager
Carrie has a passion for promoting businesses on all media platforms. With several years in both print and digital media advertising experience, Carrie has worked with numerous businesses all over New Zealand, in many different industries, on their brand awareness and a variety of campaigns. Her relatable and genuine nature is why she connects with and understands businesses and knows what works best for advertising campaigns and achieving brand recognition. Carrie enjoys the client relationship management aspect of her job which gives businesses confidence in her ability to best manage their advertising needs.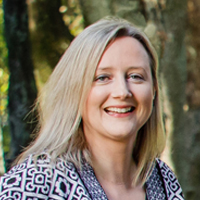 Hester Janssen
Graphic Design & Art Direction
Hester is Nelson born and bred, and enjoys living in her home town. A trained graphic designer, she worked in the newspaper industry initially, and with local wine companies, before joining WildTomato two years ago as its first full-time designer. An animal lover and keen outdoor explorer, Hester loves designing the pages of the magazine which celebrate our region and its offerings.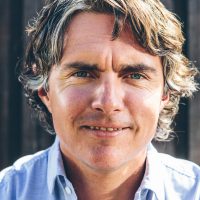 Jack Martin
Owner
Jack grew up on a farm in Great Britain. After dropping out of university to travel round the world, he started his first business, Meon Valley Barbecues, spit-roasting pigs and lambs at weddings and corporate events in the beautiful Hampshire countryside. Jack came to New Zealand to marry his wonderful Kiwi girlfriend, and bought WildTomato in 2008, installing himself as editor and publisher. After 10 years of epic adventures in business, the great outdoors and Nelson generally, he has moved back to England to launch a dairy products company from his family's dairy farm. Jack is married with four children and enjoys football, mountain-biking, skiing and great stories of every sort.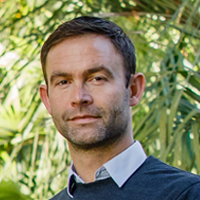 Patrick Connor
Graphic Designer
Patrick has been creating graphic design for WildTomato for more than six years and WildMedia since its inception. Originally from Canada, Patrick made New Zealand his home 14 years ago. Patrick's passion is high-end web design, marketing, and graphic design solutions. When he's not in front of a computer, you can find him fishing the local waters, playing football on the pitch or hanging with his family.