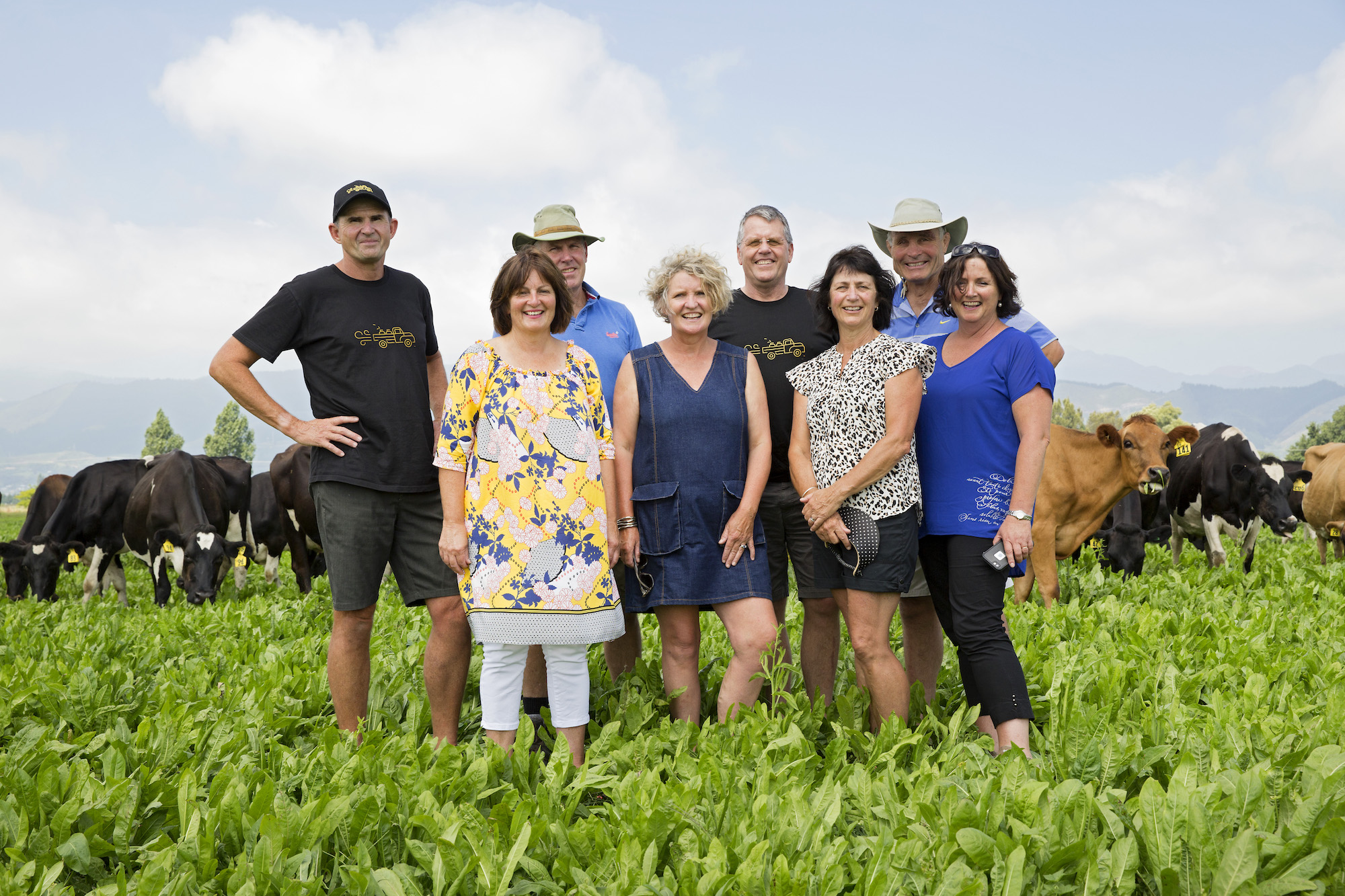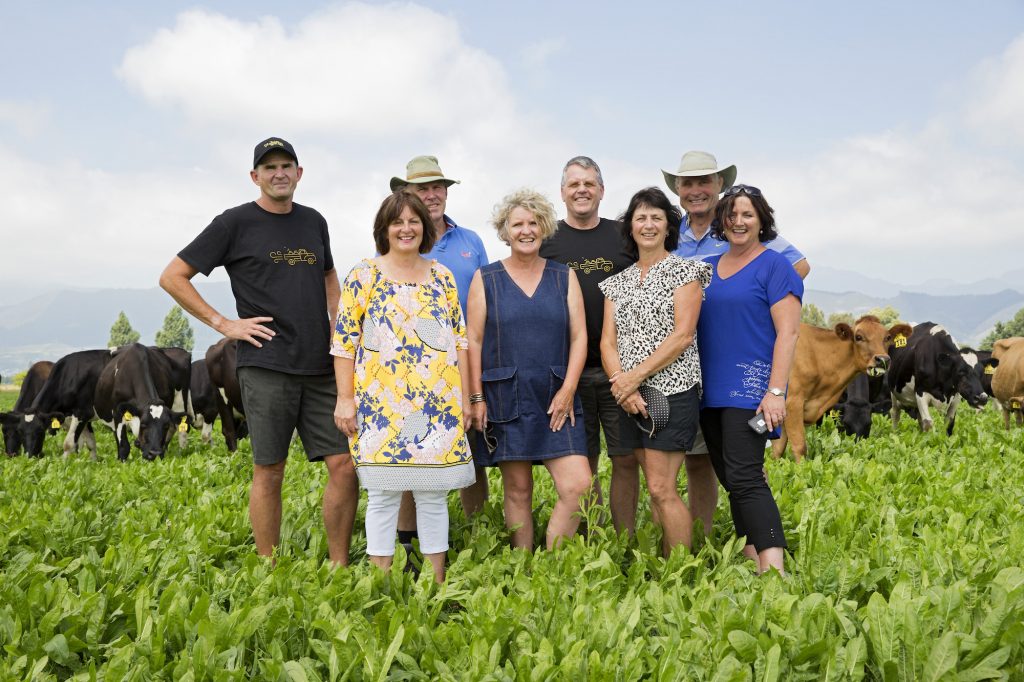 By Renee Lang
Photo Dominique White
There's a new ice cream in town that's promising a lot more than a delicious taste treat…
A new Nelson start-up company – Appleby Farms is about to hit the country by storm. This is a story about a group of 4 entrepreneurial Nelson families who want to create yet another iconic Nelson food brand.
It all started around 2013 when Julian Raine and Murray King began brainstorming ideas for utilising their own A2 protein milk which, simply put, is essentially milk that lacks a particular protein component that can cause a negative reaction in some individuals. Naturally there's much more to it, but in a nutshell a number of people who have previously been identified as lactose intolerant seem to enjoy A2 protein milk and milk products without unpleasant side effects.
The farmers looked at all sorts of options. Around this time Kristy Giles, a food technologist who both farms worked with on a regular basis, suggested that Julian and Murray investigate the possibility of using their milk to produce ice cream. Her suggestion held some appeal to them and over the next couple of years the small team undertook some initial market research. This soon led to the engagement of local management consultant Rew Gray to support a more robust analysis of the ice cream market in late 2016. What followed soon after was a detailed planning phase and a significant commitment from four Nelson-based families to each other, to make the best premium ice cream they could using the milk from their own cows.
Not only does the Appleby Farms' product hold the distinction of being made with A2 protein milk, but that very same milk comes from the cows in their very own herds on their very own farms. What's more, they have built a state-of-the-art manufacturing plant in Stoke where their ice cream is made, making the whole process – in the context of ice cream production – unique. Rew Gray calls this 'ice cream with integrity' and he, and the others, take great pride in the company motto 'Cow to Cone' that features on every tub of Appleby Farms ice cream. As for feedback from locals, anyone who's spent time at Tahunanui Beach over recent months will have almost certainly noticed the company's fabulous retro silver Airstream caravan that's been serving up Appleby Farms ice cream to a host of beach goers. It's gone down really well with local consumers (and of course out-of-town visitors), given so many people's growing awareness of wanting to know what's in their food, not to mention an increasing interest in sustainable farming and demand for regional produce.
So, after not much more than a year in the planning the big national reveal is scheduled to take place around the middle of March when Nelsonians – and the rest of New Zealand – will be able to purchase Appleby Farms ice cream from their local supermarket. It will be available in 120ml, 470ml and 850ml tubs and it will come in four different flavours. But you can forget chocolate, vanilla, berry fruit and all those predictable labels – they're for the 'boring manufacturers', which was how Jeremy Corbett chose to describe the ice cream industry at the annual awards event of which he was MC. Unsurprisingly, that's when Rew decided he didn't want to be categorised as such and made a vow that his team's product would carry names that sounded as delicious as the ice cream they were describing. And so Bedford Vanilla Bean was born (yes, says Rew, the eponymous truck played an important part in Appleby Farms' brand development), alongside Brown Eyed Girl, Doubleshot Ipanema and Bad Boys & Berries. There are no prizes for guessing the key ingredient in Brown-Eyed Girl and Bad Boys & Berries, but Doubleshot Ipanema may keep more than a few people guessing. In any event, the ingredients for each were carefully researched and taste-tested and, in several cases, imported from the other side of the world in Appleby Farms' efforts to offer only outstanding flavour combinations.
But that's not all. As well as their commitment to making the best ice cream, the Appleby Farms team has also committed to sustainable dairy farming and environmental best practice. They're well aware that the dairy industry's reputation is not as spotless as much of the country's urban population would like it to be. Accordingly, they are in the process of setting up a charitable trust to which they will contribute 10 percent of their annual profits; this trust will be run by independent directors who, Rew says, will ensure their sustainability objectives are met.
There's also a strong desire to take their brand well beyond New Zealand and it's the team's intention to do so within a relatively short time frame. They know the A2 component, along with the overall quality of their premium product, will make it a winner, but they are keen to retain a strong connection with the Nelson region. Rew cites a number of other Nelson-based food producers whose success over recent years has focused New Zealand's attention on what is being grown and developed here. But the last word really belongs to Nelsonians, he says, in that so many local inhabitants have got right behind Appleby Farms to help promote the brand to the extent that the company will 'forever be indebted' to them."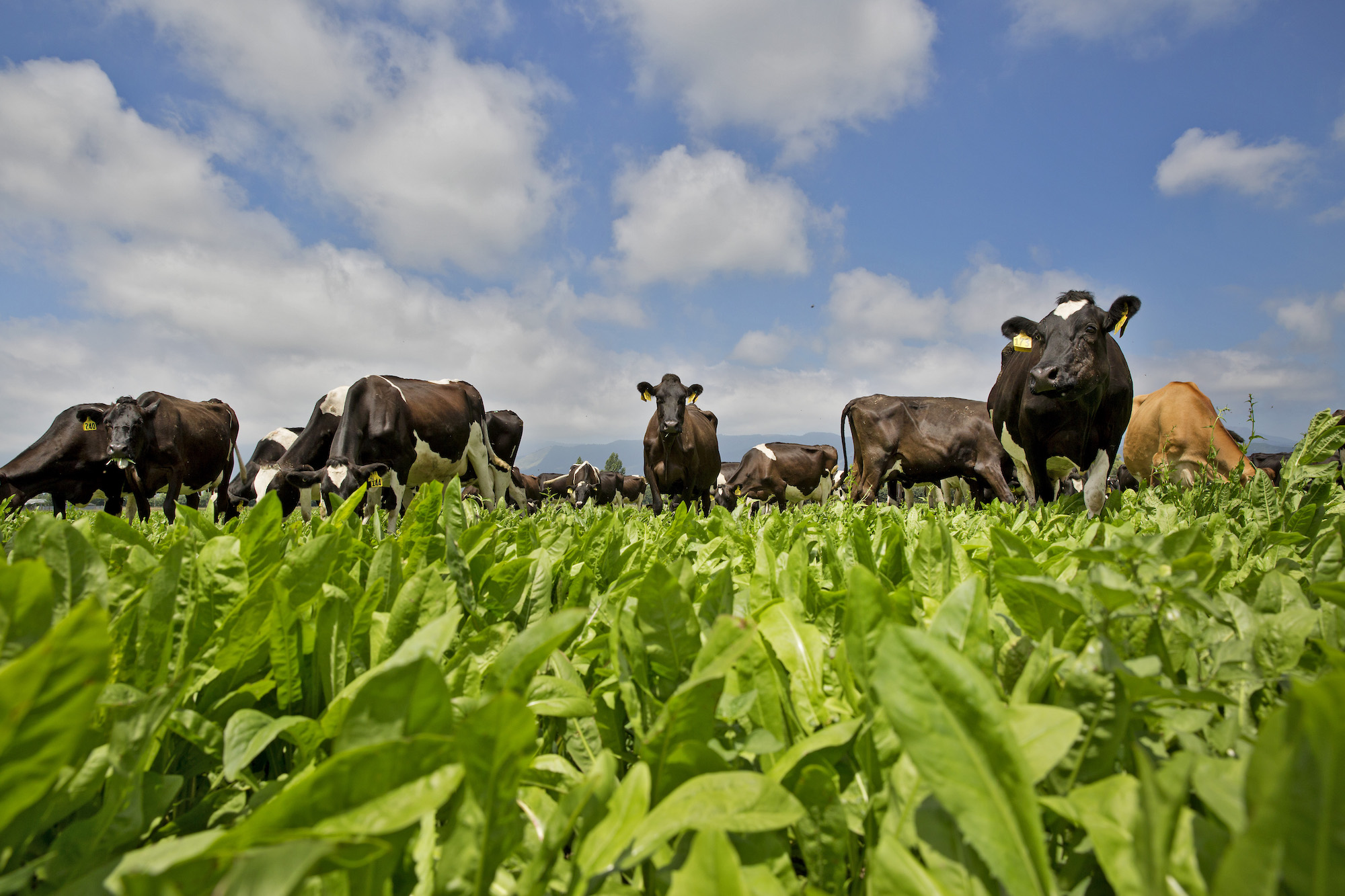 Contact