By RENÉE LANG | Photography By ISHNA JACOBS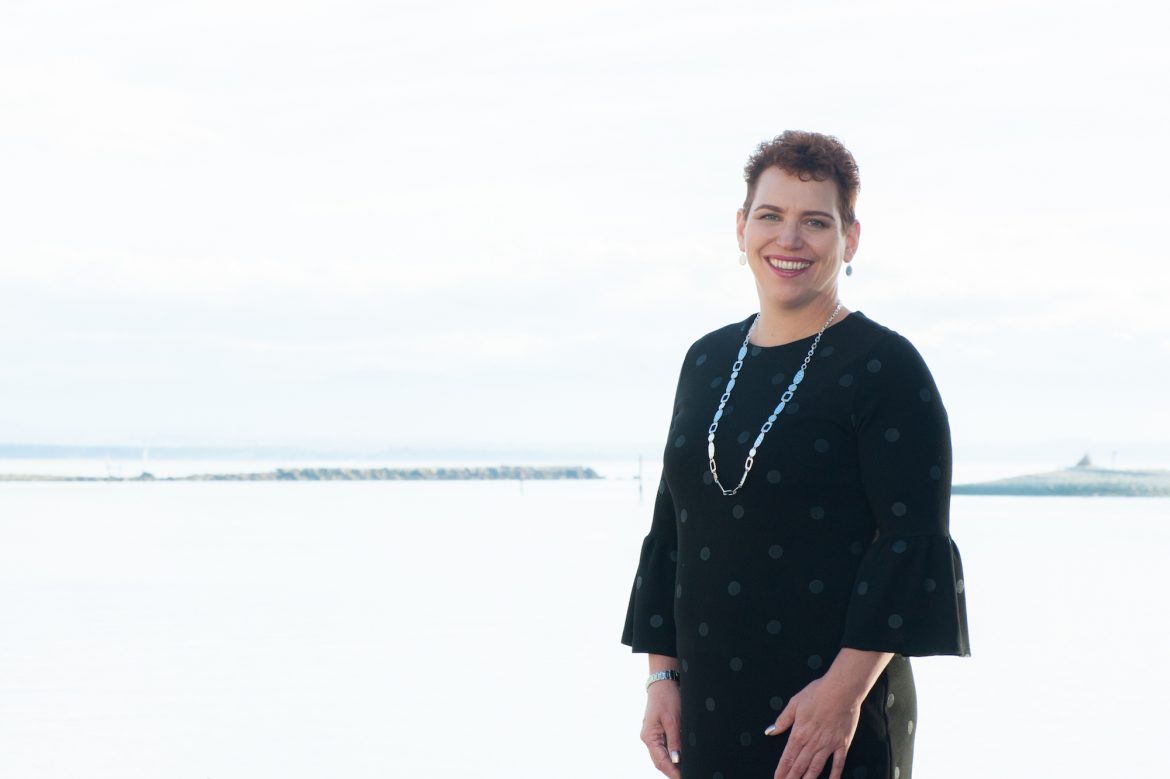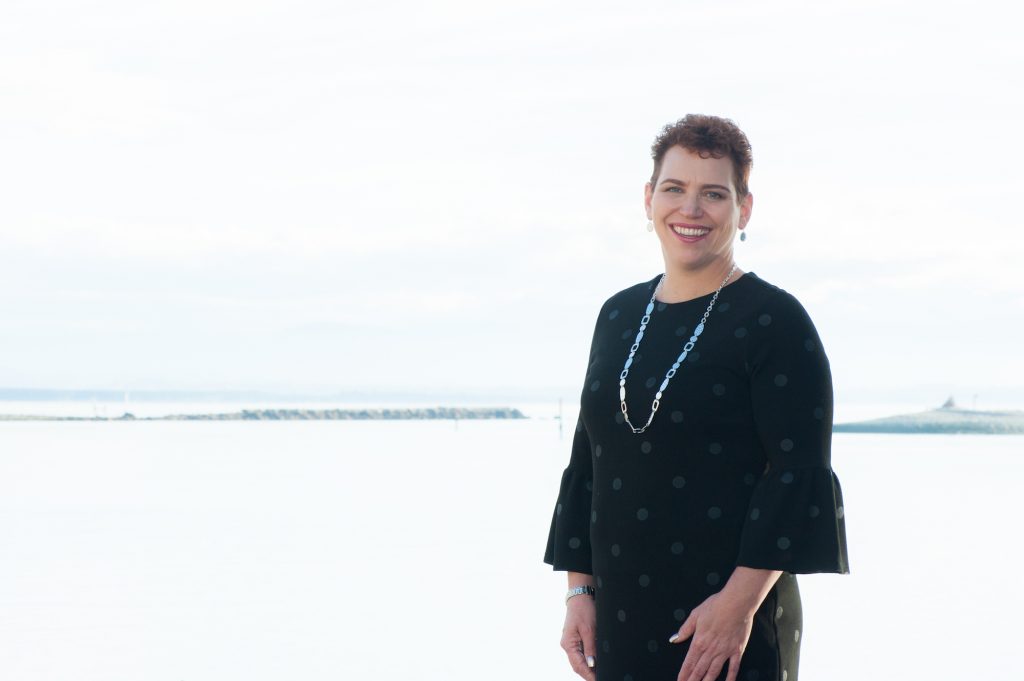 Buying or selling a house is recognised by most people as being one of life's most potentially stressful situations. So it really does make good sense to work with someone you not only trust, but who also offers a good dose of life experience. Cue the arrival on the residential real estate scene of Jo Hender, who's recently come to the job via a fascinating and ultimately very practical and results-oriented career. 
A member of Team Lydia Heyward at the Bayley's office in Richmond, Jo is enjoying benefiting from Lydia's 30 years of real estate experience and is pleased to have such a solid and expert background to draw on.  
She already knows the area well as she's lived in Richmond with her two boys for some years now. But her arrival here was not by the normal route in that around 20 years ago she and her partner at the time sailed to New Zealand on a 9.7m yacht using just a sextant for navigation.
Jo is very happy that she ended up here with her boys: "I would never take my kids anywhere else; I just love it here so much. This country blows me away," she says enthusiastically. 
After her children arrived, she thought long and hard about what to do next and decided that she could best combine her love of people and the community by working part-time for Plunket. But even though she loved the work she really needed a full-time job and so when an opportunity arose at Colourplus in Richmond, she jumped at it and it was at this point that her sales career truly began. It was the ideal job in so many ways because not only did she get to meet lots of interesting people, she found she really enjoyed helping them reach their goals, be it choosing the right colour for walls and drapes, or any other matter related to interior design. 
At the back of her mind, though, Jo had long nurtured the possibility of entering the world of real estate, especially after buying and selling through Lydia Heyward, which she found to be a very positive experience. Thus the seed was sown and after she mentioned her interest, Lydia came back with an invitation for Jo to work as her PA and learn the business from the ground up. "That was that," says Jo. "I came here a year ago and it's been fantastic. Lydia is very thorough in everything she does and I like the way she deals with people; we're similar in that respect. She likes to understand where they're coming from, what they want to achieve and how to make it work for everyone."
Jo now has her real estate licence and is genuinely excited about gaining experience in her new career and being associated with such a well-respected brand. 
"Residential is my thing," adds Jo. "I feel at home in this market as I've bought and sold several times myself and I enjoy helping people find what they are looking for."  
Contact Jo to get your free appraisal.