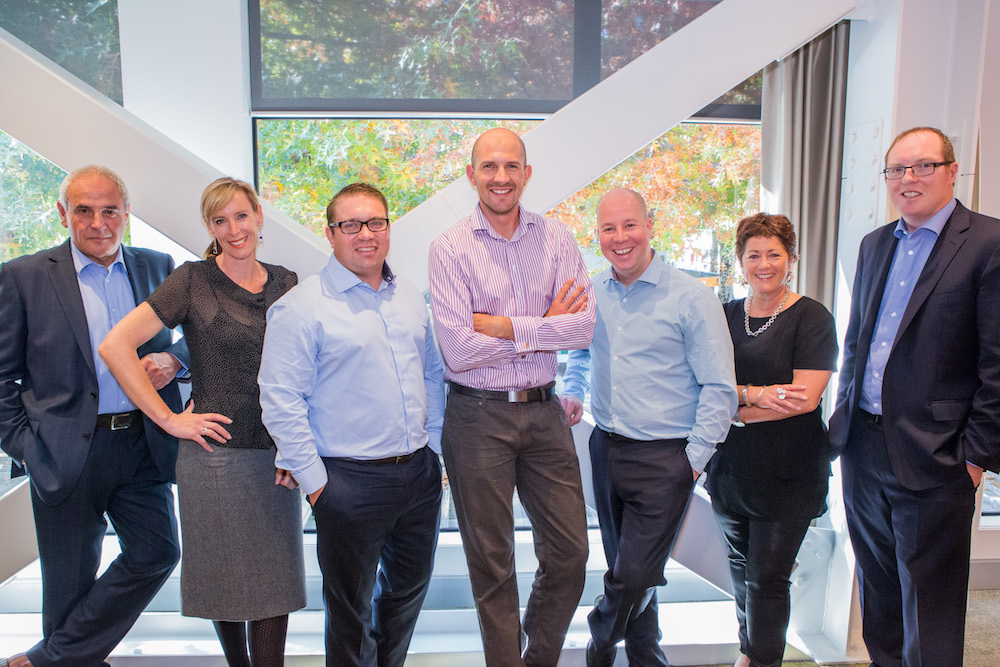 BY ANNABEL KEMPLEN
Entries are now open to the 2017 Top-of-the-South Business Accelerator competition that offers a $35,000 prize package of consultancy services from local business experts.
The Business Accelerator competition is the ideal opportunity for a Nelson or Marlborough business to realise its full growth potential, supported by a team of specialist advisors. The judging panel will be looking for evidence of success to date, opportunity for growth and the ability to leverage the expertise on offer. Entries are submitted online, with selected finalists then presenting their businesses to the judges.
The competition began in 2014 initiated by a group of leading local businesses as a way to help small and medium sized businesses from any sector or industry access the experience and tools needed to move forward and achieve growth.
Resident judges and advisors are Manoli Aerakis, partner at RWCA; Julie Baxendine, General Manager, Intepeople; Rick Farr, C&F Legal Director; Emma Thompson, Managing Director, etc communications ltd; Matt Stringer, ASB Bank Business Manager; entrepreneur Matthew Peacey, and Conal Beban, Regional Manager of Abbott Insurance Brokers Nelson Marlborough Ltd.
Pic Picot of Pic's Peanut Butter is the latest business name to join the qualified line-up of judges. Pic started his peanut butter business with a $10,000 concrete mixer and a tonne of peanuts and now exports internationally to Japan, Hong Kong, Singapore, Malaysia, Britain and the United States.
Pic says he is looking forward to being this year's Business Accelerator guest judge. "I love watching for trends and the changes that innovation is bringing around the world and particularly here in Nelson. I'll be looking for scalable business models, firm objectives and people with absolute faith in the value of their proposed activity."
Winning last year was a turning point for RV World, say owners Craig and Sharlee Hinton. RV World was the first, and is now the biggest, online store for parts and accessories for motorhomes and caravans in New Zealand.
"We've done a lot in the last year and achieved many of our business goals. The expertise from the advisory panel has been priceless, with seven sets of eyes looking at our company."
Andrew Schwass from 2015 winning business Trail Journeys concurs about the value of the competition: "We have plans in place now that we wouldn't have done or thought to do without the guidance of the Business Accelerator advisors."
The $35,000 prize package includes pivotal business services of accounting, regulatory processes, law, business banking, commercial management, human resources, insurance and PR and marketing. The winner also has their own advisory 'board' for 12 months comprised of the Business Accelerator advisors: RWCA, Intepeople, ASB Bank, Abbott Insurance Brokers, C & F Legal, and etc communications.
Small-to-medium businesses in Nelson and Marlborough are invited to apply online by 5pm, Friday 30 June 2017.