By RENÉE LANG | Photography By ISHNA JACOBS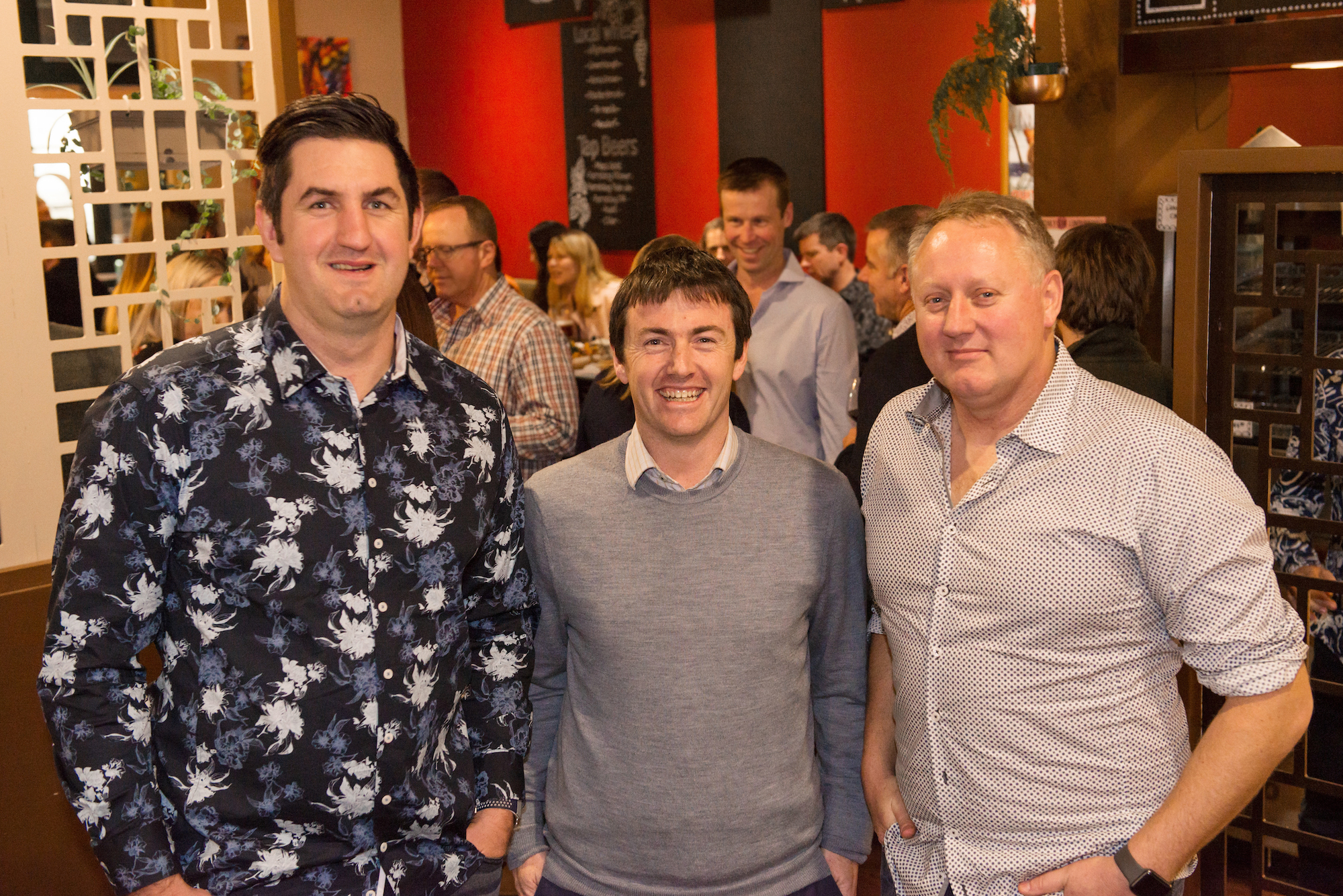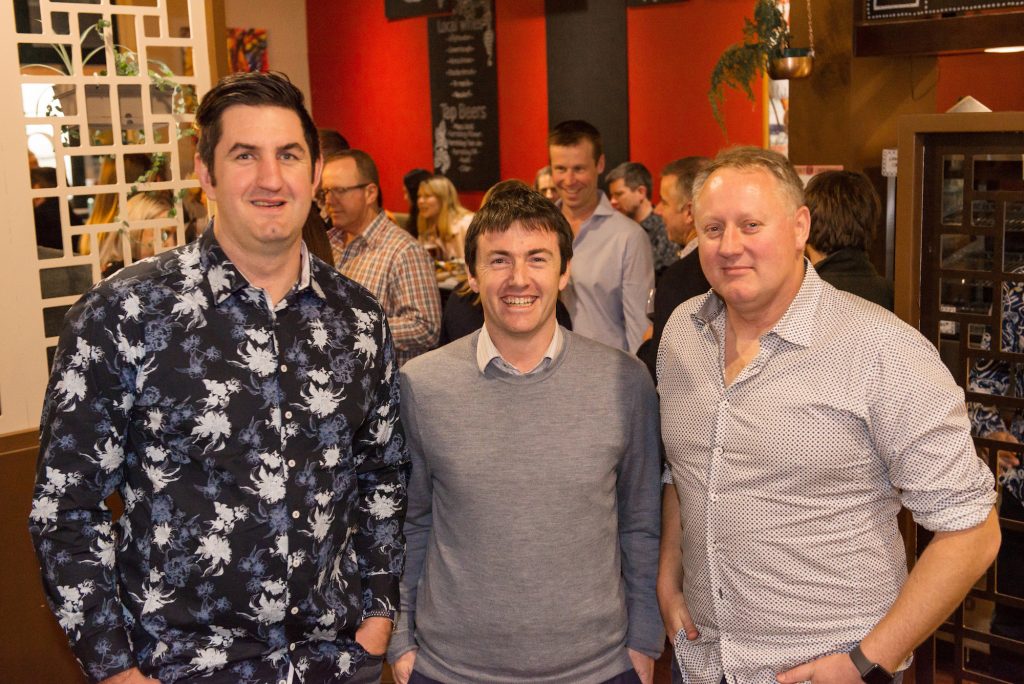 Ten years ago local chartered accountant Dean Steele took a look at his client base, took a deep breath and then took steps to set up his own accounting practice in Havelock. Even though he was starting with a good client base, he was aware of the need for an efficient back office system that would ensure the smooth running of an accountancy practice. At this point he contacted his good friends Rick and Willy Johnston in Auckland, with whom he'd been through university and then worked with in his early days in the profession. Rick and Willy have since established their successful Johnston Associates practice in Auckland and when Ben asked for their help they immediately offered him all the support he would need, not just in terms of technology and back office support but also branding. 
At about this time Dean was joined by Ben Douglas, with whom he'd worked before setting up on his own. The fledgling practice was soon up and running, albeit with a relatively tight team but as their client base grew it became clear that growth for his firm was also on the agenda. Thus over the last five years Johnston Associates South has expanded to the extent that it now comprises 30 staff between the Nelson, Havelock and Blenheim offices. 
So what better way of celebrating 10 years in business than to open a new office, this time in Richmond? 'We've got a lot of clients out Richmond way, plus the fact that half our staff live there,' notes Blenheim-based associate Ben Halliday, who's been with the practice for nearly three years now. 
Given the relative youth and overall vitality of the Johnston Associates South team, there are no plans to slow down; in fact future growth is definitely part of the strategy. 'With three very talented tax experts on the team, that side of the business is growing as is the consulting and advisory side of the business,' says Ben. 'We can see a lot of potential in technology and the digital side of doing business in terms of making people's lives and businesses more efficient.' This can already be illustrated by the huge change in how clients interact with members of the team in that not so many years ago people would bring in all the paperwork associated with their business in cartons – and even the occasional suitcase.  
One thing hasn't changed, though – and that's the firm's commitment to helping clients. It was what motivated Dean to go out on his own in the first place and 10 years later it remains a core value for every member of the team. It's not just lip service, either. The Johnston Associates South team is always prepared to go the extra mile, including bringing their services to the client when deemed appropriate, rather than the other way around. 'You learn more about their business that way, too,' observes Ben. 
To find out more about this fast-growing team of experts in all areas of accounting in your region, call 03 548 7437 (Nelson), 03 578 7123 (Blenheim), 03 574 1002 Havelock) or 03 548 7437 (Richmond).