The Mike Pero brand is familiar to most of us, thanks to the high profile established by Mike Pero himself through extensive media coverage over recent years. Now well established in the Nelson region, it should be your first port of call when you're thinking of buying a new home or require finance or insurance.
Finding Your Perfect Property
The Nelson real estate franchise, which is now in its sixth year, takes the honours for opening the brand's first official sales premises. Franchise owners Craig Hamilton and his wife, Kellie, haven't let the grass grow under their feet, either. Now employing 14 licensed sales people, supported by six administrative staff members over three offices, Craig believes that his and Kellie's success is largely due to a fair fee, their motivated and experienced staff and the high profile achieved by the marketing of the Mike Pero brand.
"To be good at real estate," says Craig, "you've just got to do the basics really well." Another way of putting it comes from the founder of the brand, Mike Pero himself: "You say what you mean, and you mean what you say."
This attitude results in a significant amount of repeat business, much of which Craig says is due to his hardworking and experienced staff. "They're always happy to go the extra mile."
The variety of sales keeps everyone on the team interested and motivated. For example, on any given day any or all of the sales people could be dealing with selling lifestyle land from several major subdivisions, existing residential property ranging from modest suburban homes through to the ones so many of us just get to dream about (you know, those fabulous coastal properties that often fuel our purchase of Lotto tickets), or commercial properties for sale or lease that are handled by a dedicated commercial agent.
Their clients vary enormously, too. There are, of course, the first homebuyers, but there are also many older folk who may have been in their homes for quite a few years. Craig cites the case of an elderly couple currently in the process of selling their home, "and really enjoying the experience", thanks to the agent's professional and courteous approach.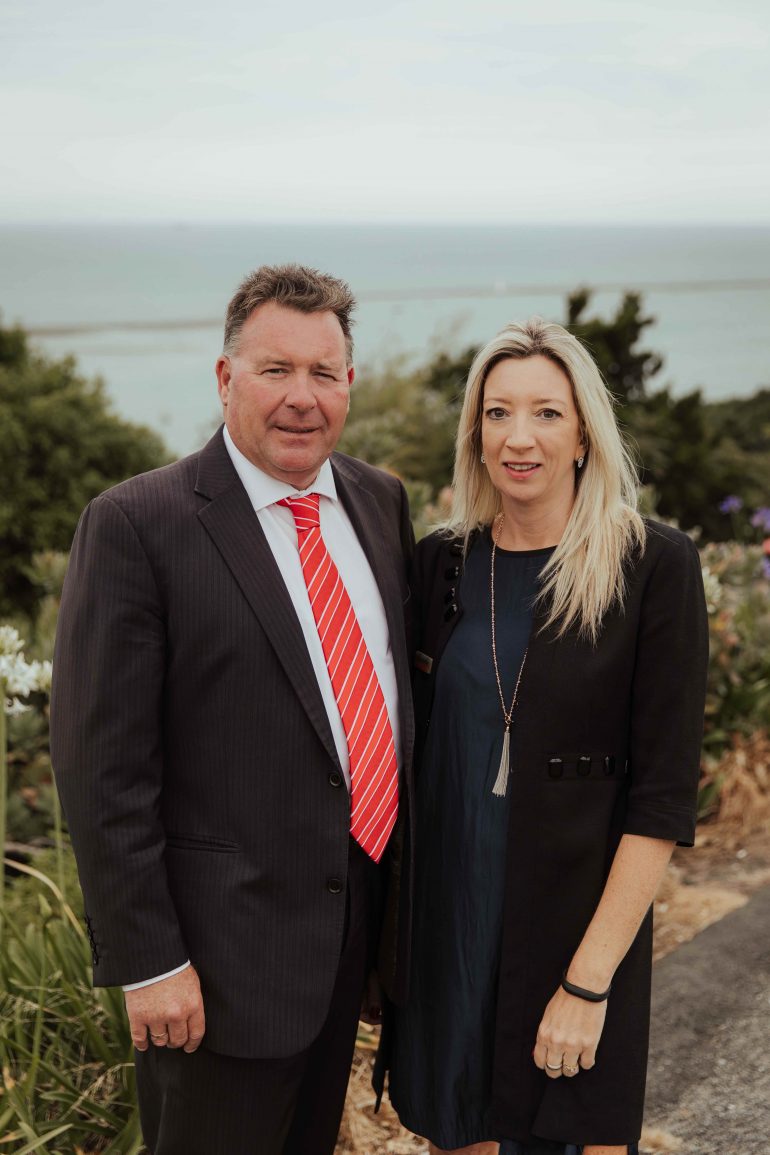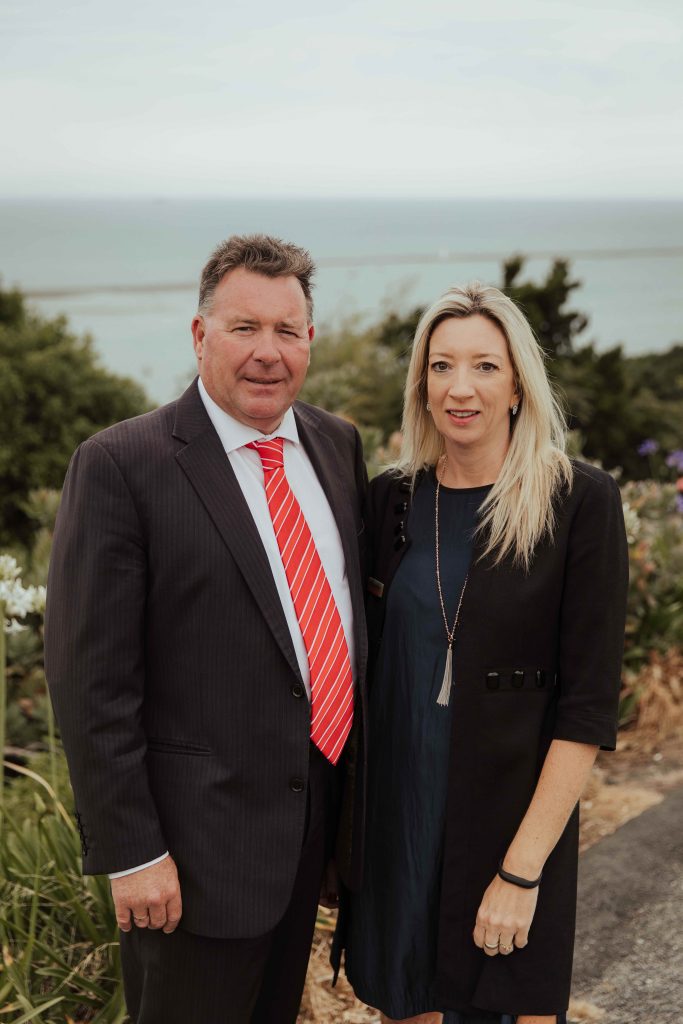 The Nelson region is becoming increasingly attractive to out-of-towners, too. Some come from other parts of the world while more than a few have migrated from Christchurch and, in some cases, gone back again now that things have settled. Craig and his agents have been only too happy to assist in every way they can to minimise the disruption.
Although the Mike Pero brand is so well known, Craig and his team play other roles in the community, one of which is being the naming rights sponsor for the Nelson Giants for the fourth consecutive year. Then there's the Mike Pero Foundation, which contributes significant amounts of money – all raised through local sales – to worthy causes in the community.
Perhaps the impressive success achieved by this local franchise can also be attributed to a prospective buyer's or seller's expectations of the brand, especially when you have, as Craig believes, some of the best and longest-serving sales people around. "After all," he says, "if you go to an out-of-town McDonald's, you expect to have the same experience that you would have in a McDonald's in your own part of the world." Indeed, why should real estate be any different?
Financing Your Dream Home 
Did you know that the Mike Pero brand also encompasses a wide range of financial services? Scott Jackson and his wife Devina, who co-own the local Mike Pero Mortgage and Insurance franchise, have over 40 years of financial services experience behind them.
Scott believes that a very good knowledge of the local market and an excellent understanding of the importance of people's individual – and sometimes unique – circumstances both contribute greatly to the success of the brand.
So what does a mortgage broker actually do? "I walk customers through the application process and advocate on their behalf to find the best deal for them," says Scott. "I know the process well, so I understand what banks are looking for and I know which lender will provide the best solution for each client's individual situation. I save my clients time and money and reduce the stress of arranging finance."
With a wide panel of lenders available to Mike Pero, obtaining a loan in more challenging situations, such as when you have only a small or gifted deposit, imperfect credit or unique sources of income, is also an option.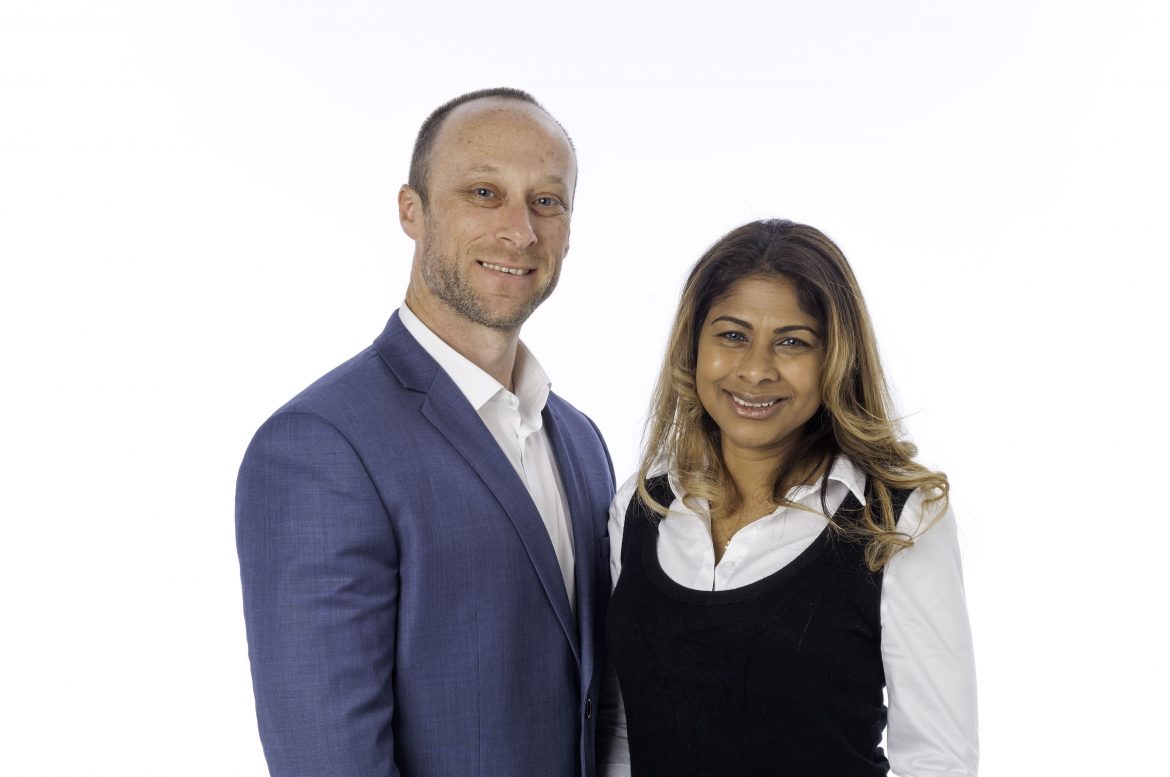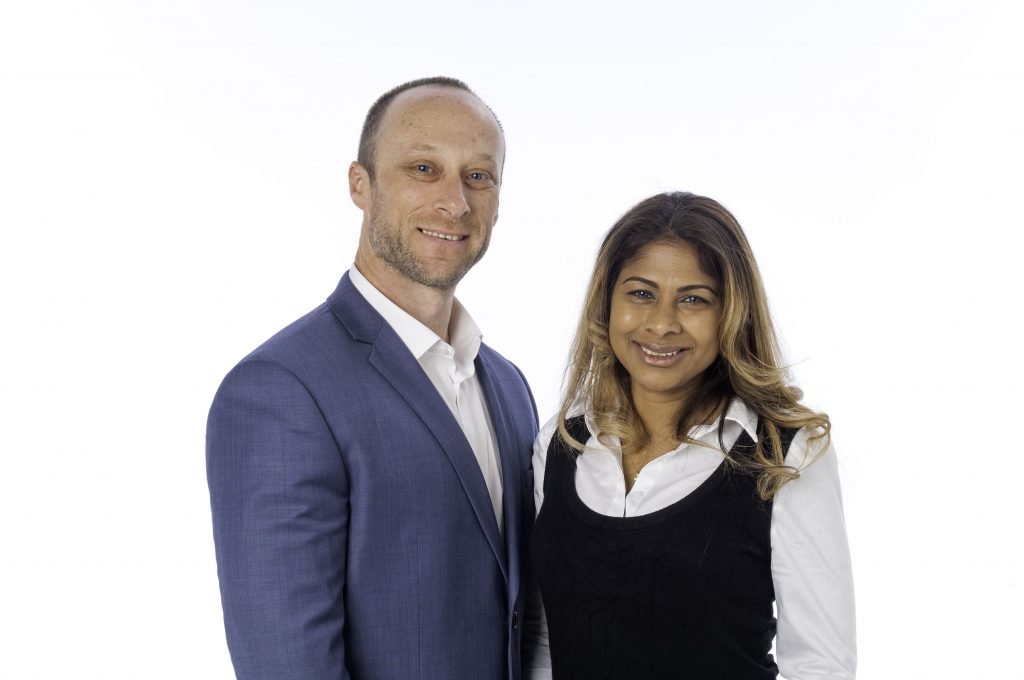 "It's the best job in the world," says Scott, "because it's so rewarding. We love helping people realise their home ownership dreams and Mike Pero has been helping clients in Nelson, Tasman and Marlborough for over 14 years."
The service doesn't stop at helping secure a great finance deal either. Scott can also tailor a personal loan solution for a range of situations, such as buying a vehicle, going on holiday, renovating a home or to finance an upcoming wedding. Devina is an accredited insurance adviser and has access to a large number of insurance providers for life insurance, mortgage protection, income protection, disability and trauma and home and contents. They really are a one-stop shop! In addition, they are committed to being available to their clients at any time, whether they are looking to buy their first home or to upgrade, want to purchase an investment property, or simply find a better deal.
So, at what point should a prospective buyer contact Scott to discuss their financial scenario? Scott says it's never too early as having an idea of how much you are likely to be able to borrow is an important part of the planning phase. However, if you tend to operate on a more impromptu basis, then that is OK, too. Scott has dealt with many hopeful buyers who have come to him with just a few days in which to organise their finance.
Scott and Devina operate from their office in central Nelson, but using a service like Mike Pero Mortgages means that the broker, in this case, Scott, will come to your home if this suits you better, at a time that works for you.
Contact