One of New Zealand's oldest boarding and day schools for girls is also one of the most forward-thinking.
St Margaret's College's high ratio of staff to students, emphasis on pastoral care, leadership, compassion and internationally focussed education provide its graduates the best start in life.
Principal Gillian Simpson has lead the Christchurch school since 2008.
During that time the college and its 800-strong student community have suffered the destruction of the Christchurch earthquakes, rebuilt over 85% of its buildings and maintained a place as a leading educational provider.
"To be honest I think it is the love and care in every single staff member," says Gillian of the college's success.
"It's about positive care and respect and living what you believe.
"People tell us they can feel it on the campus and say what they come for is the family feel and the pastoral care.
"We do put more of our budget into pastoral care than most schools do, or are able to, because that is what we believe is number one.
"After all, if you are not happy you cannot learn."
Gillian says the high ratio of adults to students and close partnerships with parents provide the backbone of St Margaret's pastoral care programme.
"We are very much about not letting people fall through the cracks rather than being the ambulance at the bottom of the cliff," she says.
"It's all about supporting students to thrive."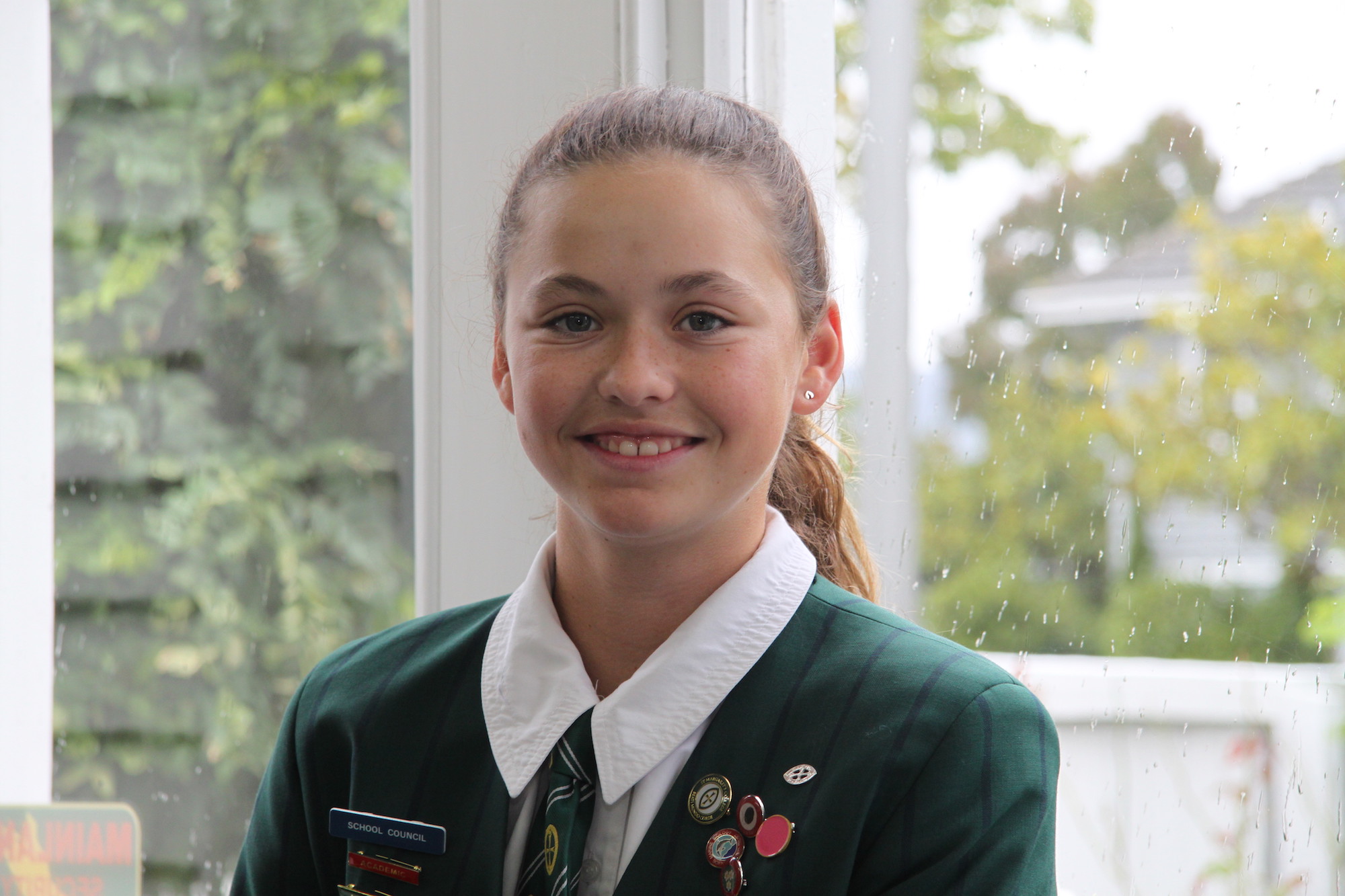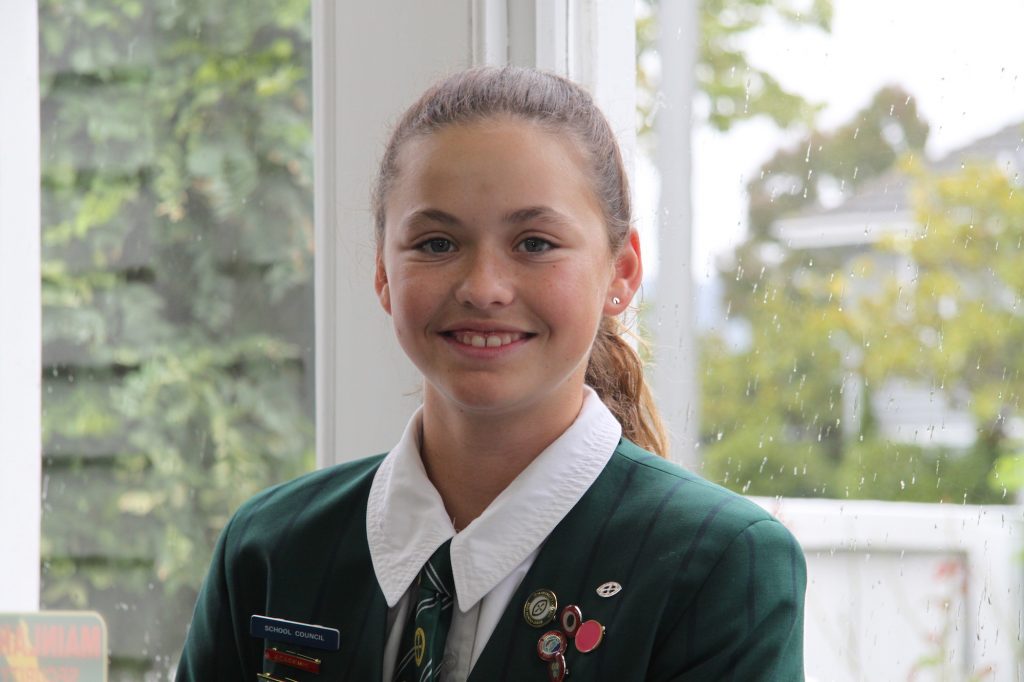 The college caters for girls from Year 1 to Year 13 across its Junior, Middle and Senior schools.
Its roll includes 150 boarders from Year 7 and the college offers a pre-school for young boys and girls.
Gillian says boarders largely come from farming communities and small South Island towns, including a growing number from the Nelson and Marlborough region.
They make friends for life and the school has relationships and friendships with families in the regions that go back for generations, Gillian says.
"We are respectful of the fact it is a huge commitment for families, but a way of giving your daughter her best shot in the world."
Gillian says St Margaret's is forever thankful to rural communities which are the lifeblood of the school.
"Some of our boarders are from Wellington, Auckland and Hawkes Bay along with a few from New Zealand families living overseas."
St Margaret's College is one of a handful of national schools offering the International Baccalaureate Diploma.
The balanced yet academically challenging two-year programme for senior students prepares them for university and life and is recognised by the world's leading universities.
The IB Diploma is offered alongside the national NCEA exam process.
Last year St Margaret's College students achieved 99 to 100 per cent pass rates across the three NCEA levels, a 97.9 per cent pass rate in University Entrance and 100 per cent of the IB Diploma students achieved their university goals.
St Margaret's College also educates young women to live and lead.
Key is the school's graduate profile and related wellbeing programmes which support each student to be well-rounded, confident, resilient, life-long learners and critical thinkers, flexible, responsible, compassionate, collaborative and self-managers.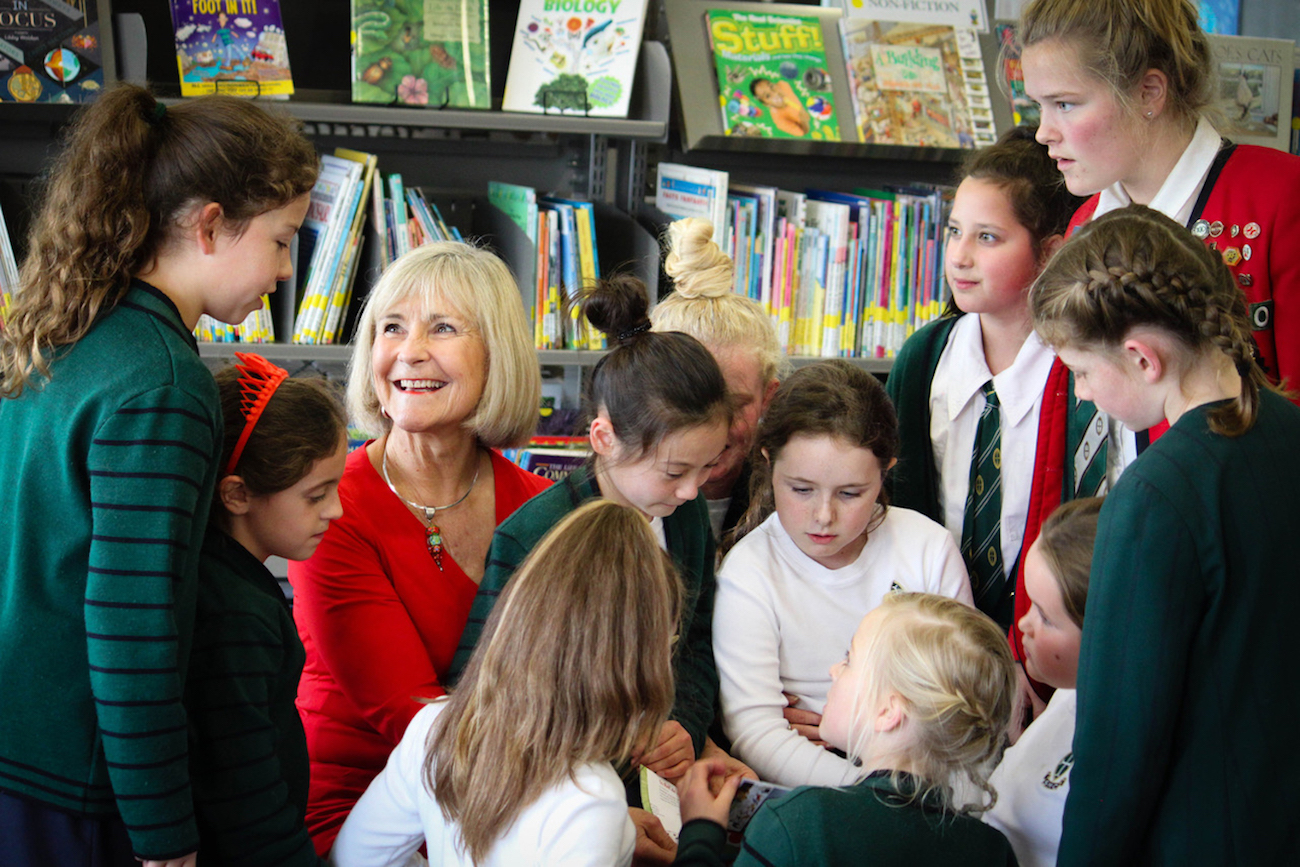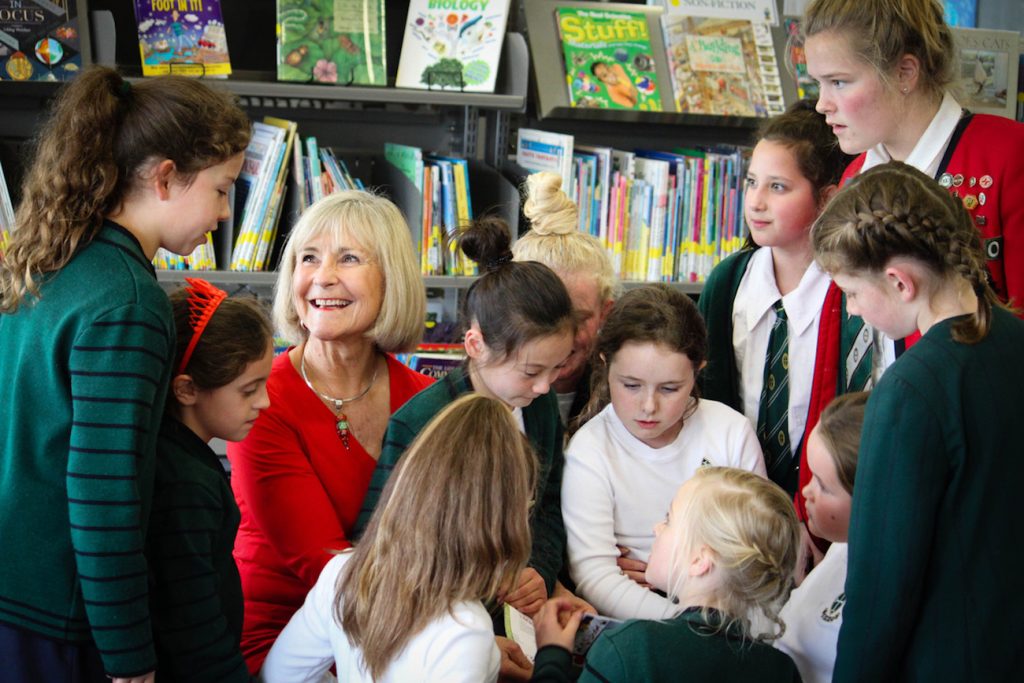 Both staff and students are enrolled in wellbeing programmes which provide a toolkit of strategies on an individual basis.
"Everyone will be able to go through the series of modules in the programmes for their own personal journey."
Girls entering Year 10 are also guided through the challenging passage to adulthood through The Rite Journey – a year-long programme supporting them to be self-aware, responsible and resilient.
Gillian says the Year 10 students are head of the Middle School and the programme, along with support from mentors, gives them the responsibility to lead.
St Margaret's College fosters a 'family feel' through its friendly sporting and cultural rivalry between its six houses and its House Tutor System.
And all students have a key adult with the overview of their wellbeing and progress who is the contact person for their parents.
Marlborough's Isla Fulton is a Year 10 boarder at St Margaret's College.
"Coming here was mind-blowing," she says.
"My last school was a little country school, we didn't have nearly as many facilities or opportunities.
"The facilities here are amazing, especially in the Centre for Innovation."
Access to such a range of opportunities opens doors for students wanting to go down different career paths, Isla says.
And despite being away from home she found it easy to make friends.
"You find yourself drawn to like-minded girls. All the girls here share the same qualities and it's really easy to find people that you gel with."
Isla says St Margaret's has a good culture and sense of family.
"It's a good place to be and feels
very welcoming.
"I'm into sports (rowing) but also love drama and arts and the school makes it easy to do both."
Isla was voted onto the school council in her first year and helped organise events and sorted out issues in school.
"It was great to be able to help others and come up with ideas on how we could raise money for charities like EGG (Educating Girls Globally)."
She says preparing students for life after school is an important part of the college.
"The education we get makes you feel really good about yourself and able to go out and do something valuable with your life."
While leadership opportunities for boarders, like helping younger students, develops their own skills.
While Isla initially found boarding hard the support of her new friends and matrons soon made the school feel like a whole new family.
"They are there to support you through your ups and downs. While I was homesick at first there is always someone to help you through it."
She fell in love with St Margaret's on her first tour of the school.
"Everyone we met was so nice and welcoming.
"It is crazy how big the school is and how many facilities and new technologies they have to help you grow.
"I knew I'd be able to do anything I wanted."
She encourages others to enrol at St Margaret's.
"It's so much fun, you get to have a great education and in boarding you make friends that you'll have for the rest of your life."
Contact
St Margaret's College Open Day
Friday 11 May – 10.30am to 1.00pm
with Principal's address at 11.45am
SMC BOARDERS' SLEEPOVER
Friday 11 May to Saturday 12 May